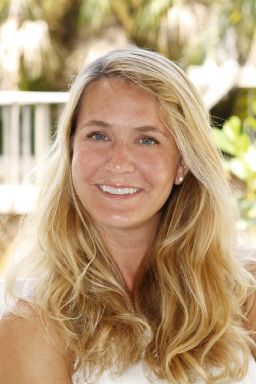 My name is Kristin Fleis. I have three beautiful sons who are my inspiration and reason for becoming a photographer. I love to photograph children because I adore their pudgy cheeks, their sparkling eyes, and their sweet far off looks as they observe the world around them. Little ones are in constant
motion but I'm ready to record the wonder they display. I employ a cand
id photojourna
listic approach to my photography. Children seem to respond best when you become part of their world and don't ask for too much posing.

My oldest son i
s fourteen now
and I can't believe how fast the years have passed; the moments I have
captured
of him as a small child are priceless treasures to me. I hope I can create some images that you will cherish forever.
I am so honored to be a wedding photographer. It thrills me to be part of such a special moment in a couples life. I approach each wedding with excitement and dedication to the art of capturing the emotion and beauty of your love story. Again, my approach is candid with some traditional shots too. I love the unplanned moments of emotion that such an important day brings. What a great thing to have these moments captured forever! I absolutely adore being able to do that.
Please view my portfolio and contact me with any questions or to book an appointment.
Pricing information may be found on the Services page.