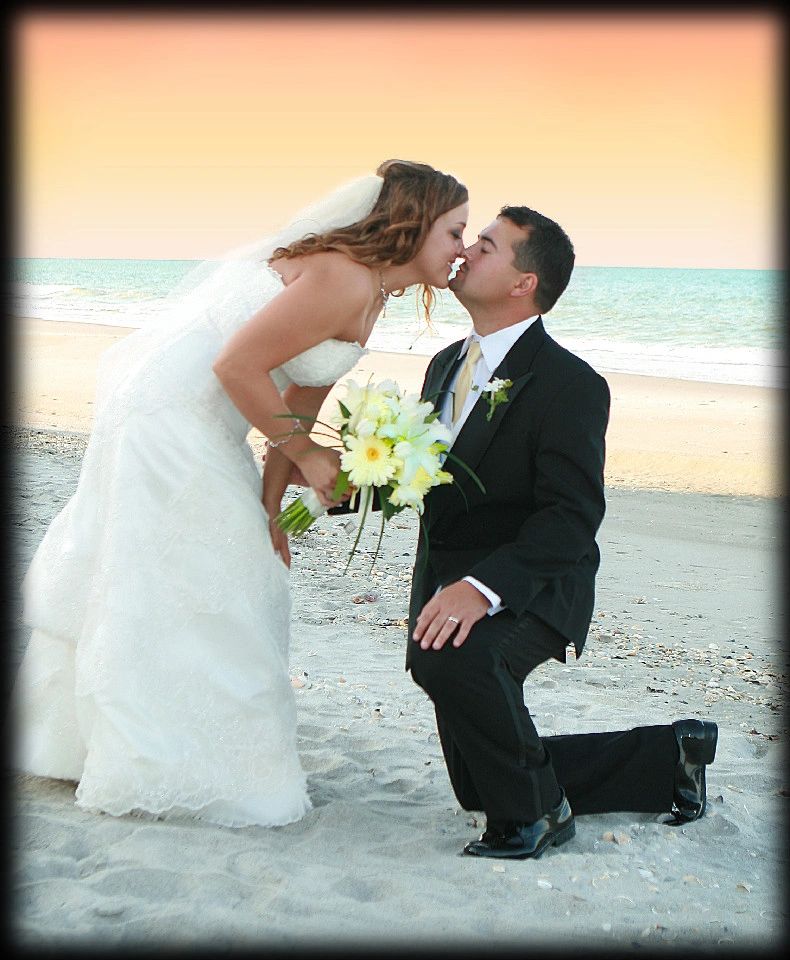 Pricing Information
A one hour photography session for families and couples is $275. All final images are beautifully edited and enhanced. The pictures are then saved on a disk in high resolution format. This way you are in control of your pictures. You choose the sizes to develop, you can post to the web and you can email them to friends and family. Online Gallery for easy ordering from a recommended professional is available.

Also available is the option of having all your images printed in 4 x 6 size and placed into an album for you plus the disk for an additional $75. This way you have the images ready for showing off immediately plus the disk to make additional copies, enlargements and post online.
Wedding Photography Coverage is $275 an hour.


I work on location. I am happy to help you chose a beautiful place in the Melbourne area. I use a combination of natural light and fill flash for pictures. The hour before sunset is usually the best light to work with when photographing at the beach. Other options are available to fit your schedule.

I believe in the beauty of love.
Let me create a a treasure to cherish of today's beautiful moments.
321.795.3764